We are the source of wear solution!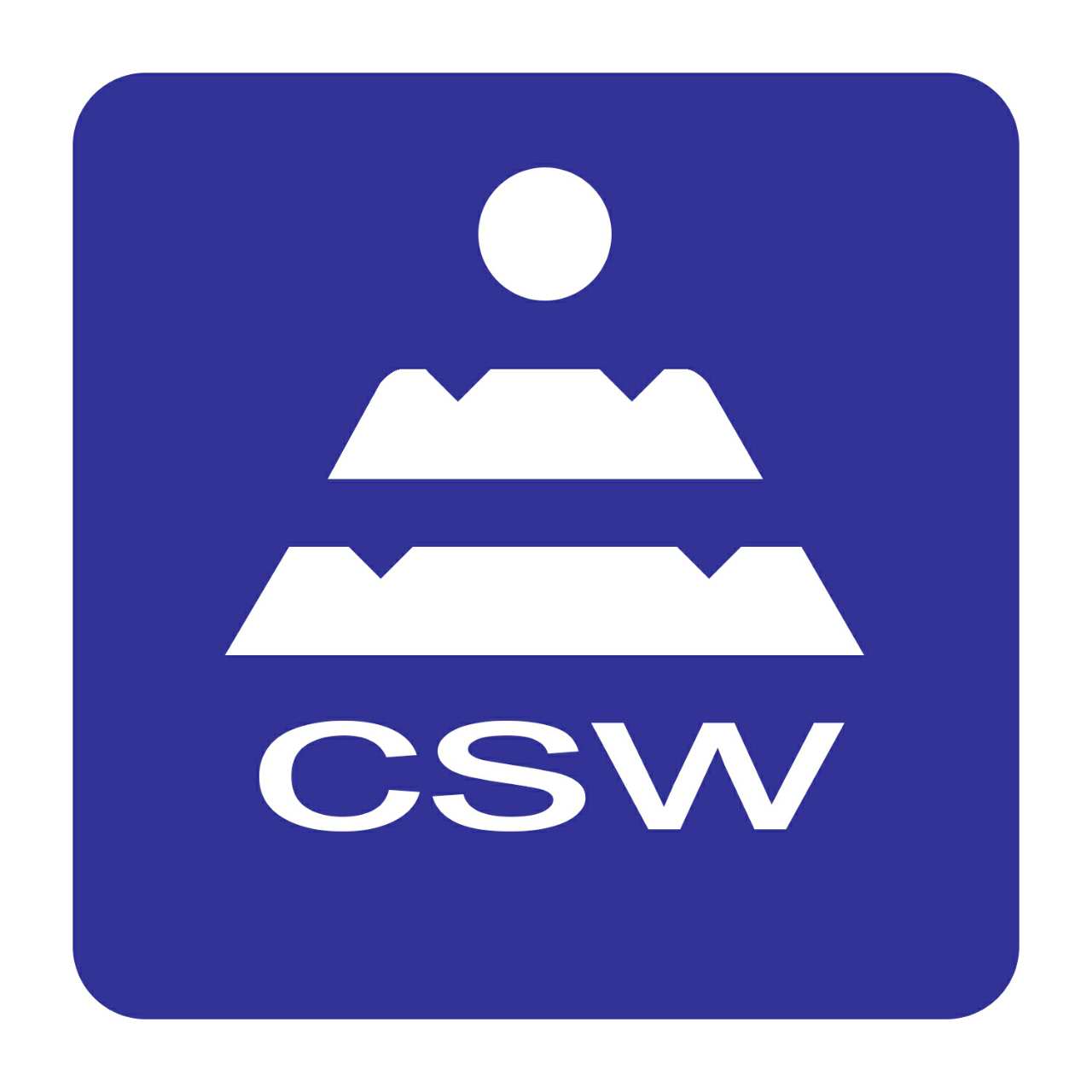 APPLICATIONS:

Laminated wear blocks are extensively used for wear protection in Mining industry, Quarry industry, Cement industry, Dredging industry, Recycling industry and etc. Typical applications including but not limited to:
SHOVEL BUCKET PROTECTION, LOADERS & EXCAVATORS BUCKET PROTECTION

CHUTE LININGS, HOPPER WEAR PLATES, FEEDER DECK PLATES, IMPACT PLATES

ROCK-BOX BARS AND LINERS, ROCK CRUSHER LINERS, TRUCK BED LINERS

QUARRY AND MINING GRIZZLY BARS

SHREDDER/GRINDER HAMMER TIPS

DREDGING INDUSTRY, DREDGER WEAR PARTS, SUCTION MOUTHS WEAR PROTECTION, DREDGER HEAD WEAR PROTECTION
OTHER GENERAL WEAR PROTECTIONS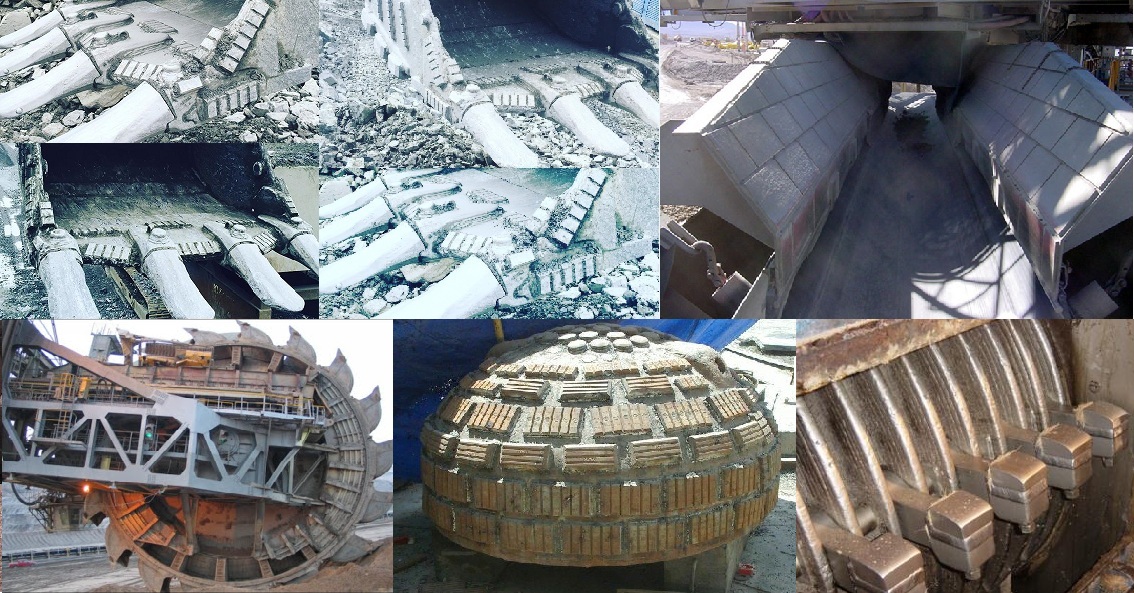 Copyright © CS Wear Resistant Material Co., Limited . All rights reserved.