We are the source of wear solution!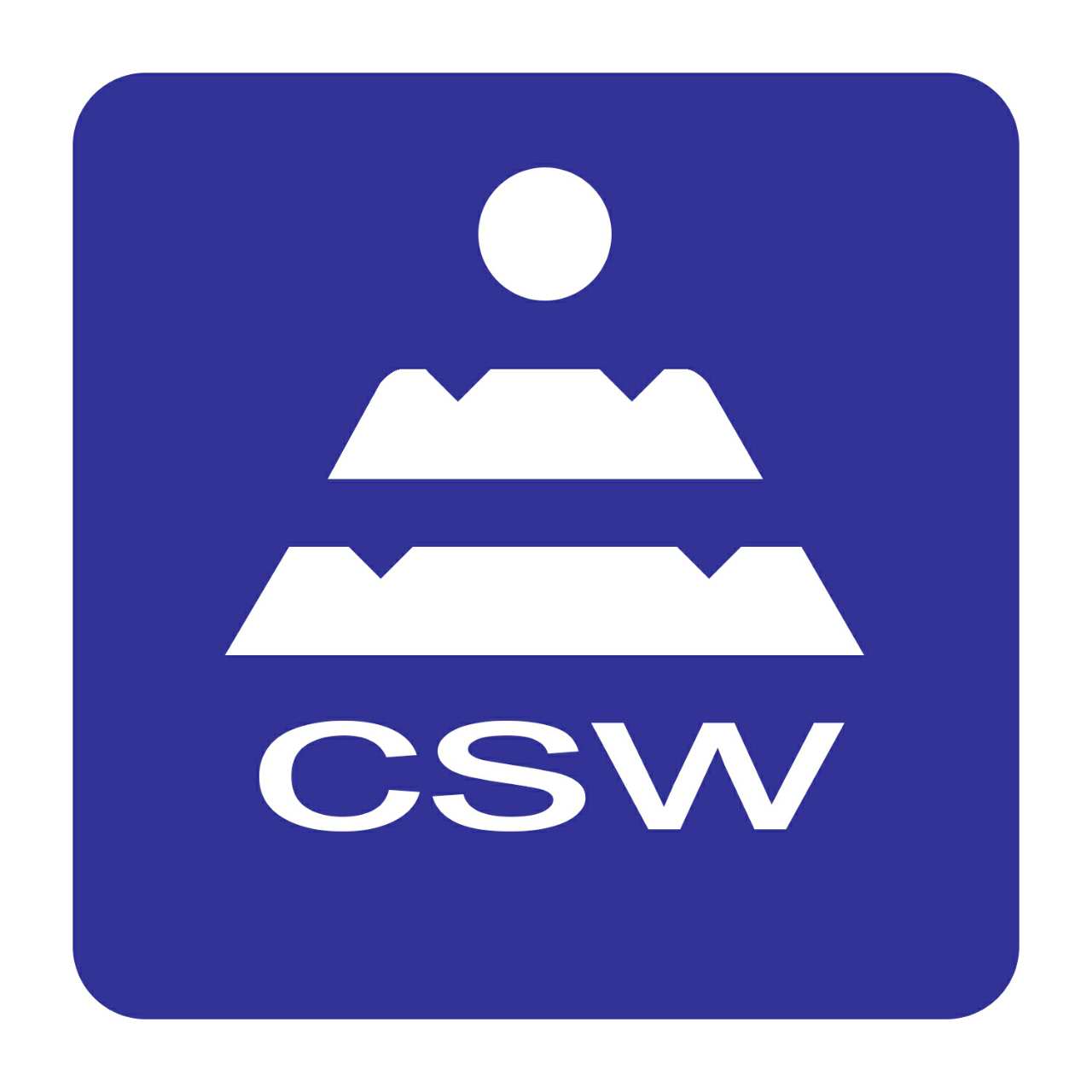 Chocky Bars

CHOCKY BAR


Chocky bar is one of the typical materials of Laminated wear blocks, which is a combination of high chrome white iron metallurgically bonded to a mild steel backing plate. The high chromium white iron offers an extremely high hardness of brinell 700HB (63HRC) and mild steel backing plate offers good impact resistance and weldability. Also the "V-groove" design allows chocky bars to be bent around a radius or separated to changed length requirement needed.


Chocky bars can be welded onto inside or outside curved surfaces to provide an extra level of protection for wear and impact applications. Used extensively for wear protection on buckets, excavators, dragline machines or for lining chutes and rock box edges.


We have two types of chocky bars for option base on it's backing plate whether standard or notched, Notched chocky bars are easier to cut, bent and shaped to suit contoured surfaces.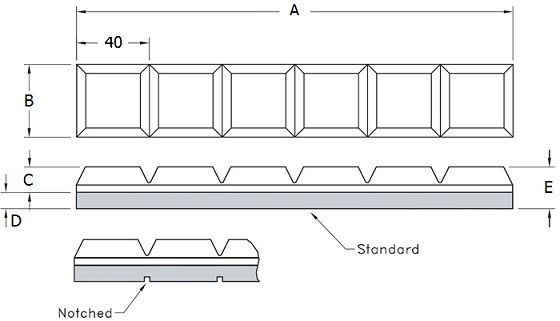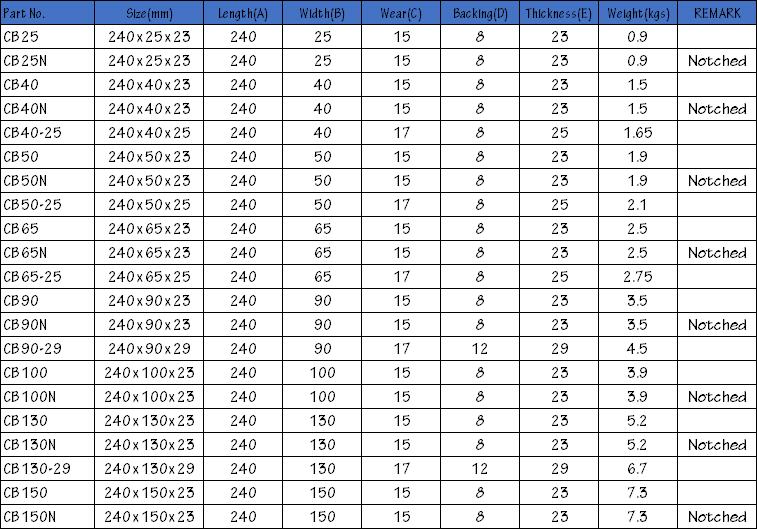 Copyright © CS Wear Resistant Material Co., Limited . All rights reserved.