We are the source of wear solution!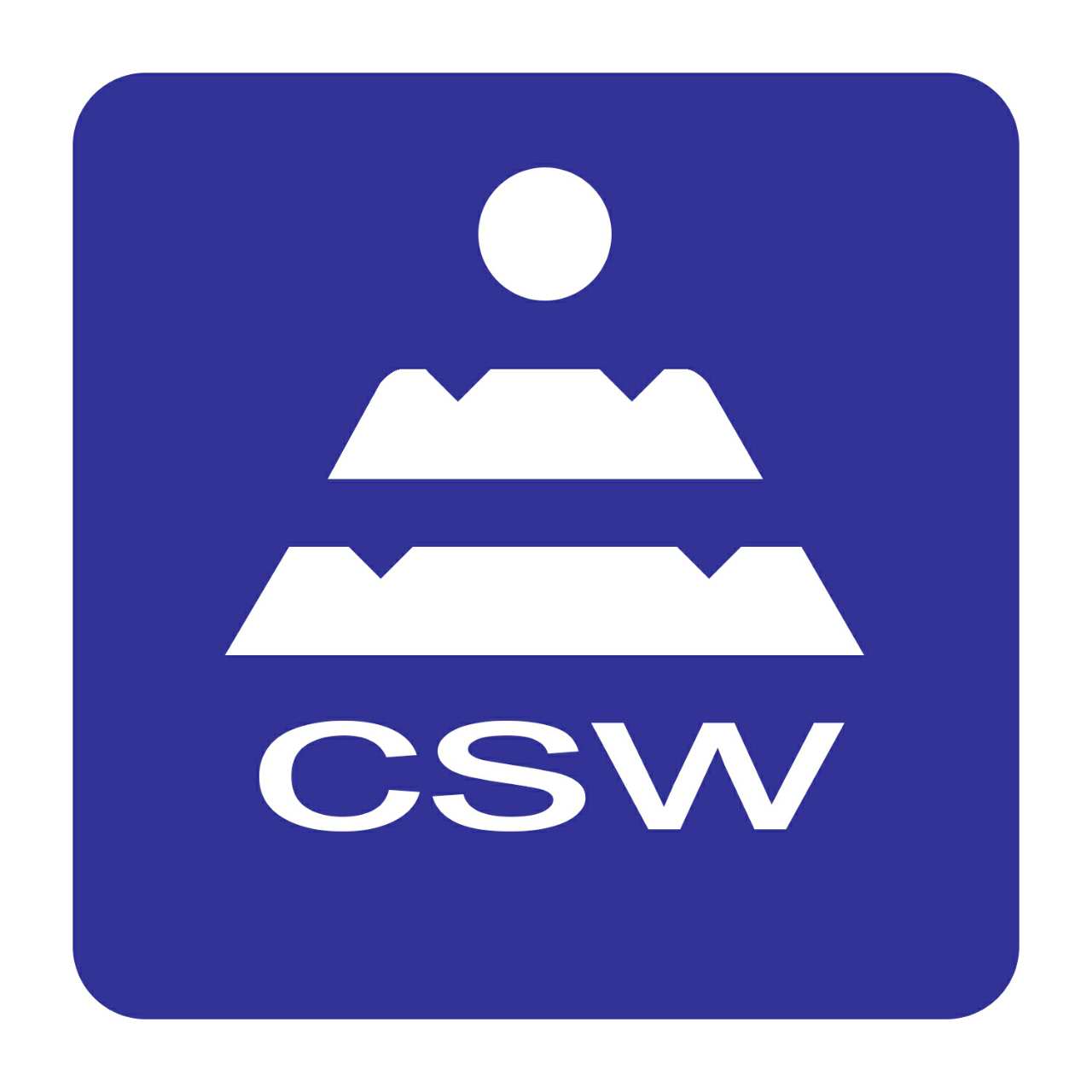 Wear Casting

NiHard Casting
NiHard is a white cast iron product with nickel and chromium alloying, to give a hard chromium carbide in a martensitic matrix. This structure is suitable for products in high abrasive and high impact conditions.
Applications:
Chute liners
Mill liners
Wear plates
Hoppers
Deflector plates.

High Chrome Casting
Copyright © CS Wear Resistant Material Co., Limited . All rights reserved.