We are the source of wear solution!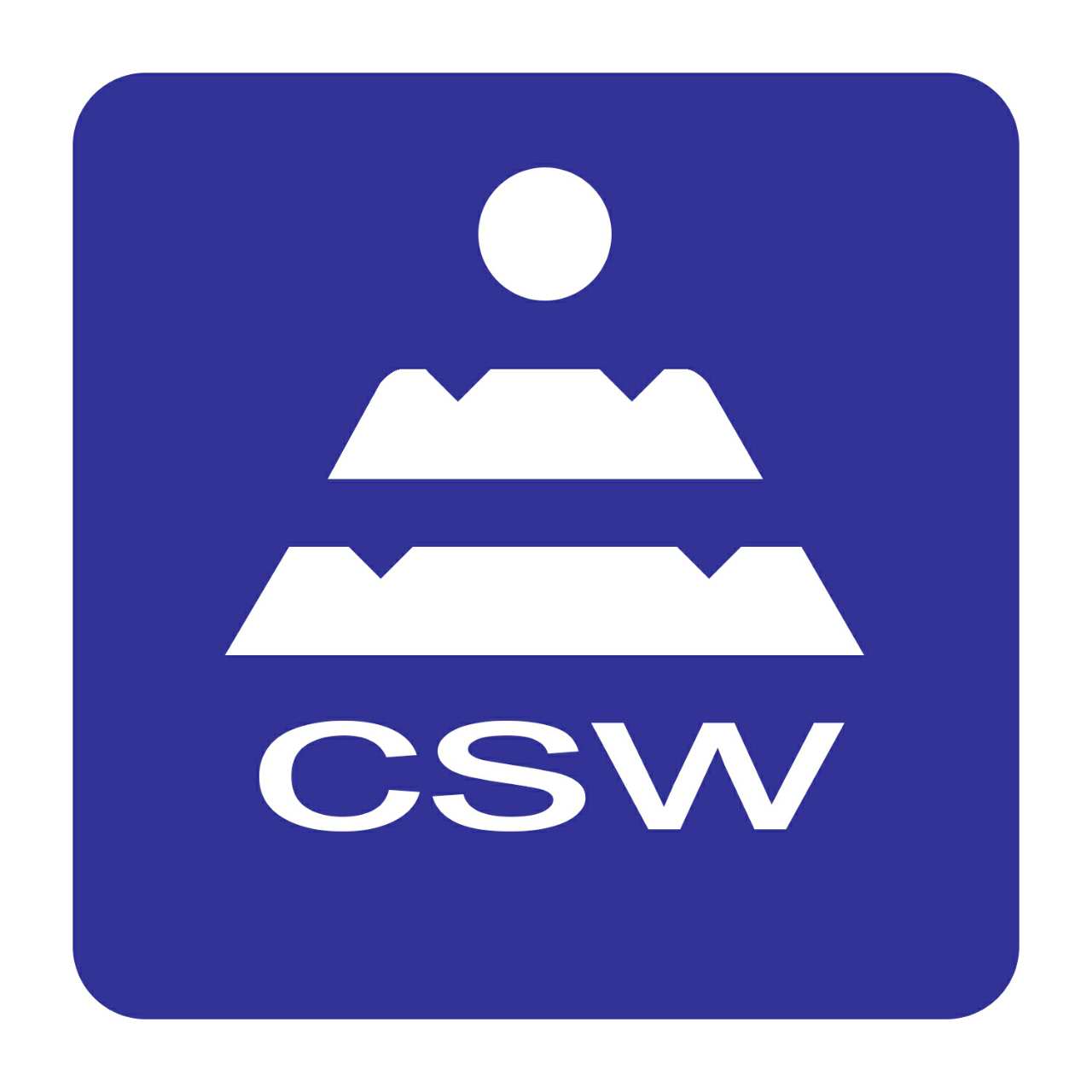 Wafer Strips

WAFER STRIPS
Wafer strips is a combination of 6 mm white cast iron metallurgically bonded to a 6 mm mild steel backing plate, total 12 mm thickness, which is much thinner and lighter than chocky bars, the 1 mm deep cast notches on the wear surface allow parts to be easily cut and shaped to fit over curved surfaces. Backing plate can also be notched upon customer's requests.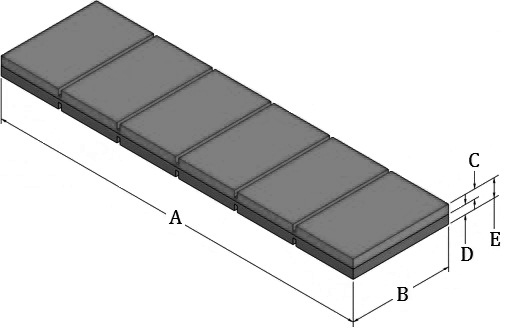 Applications:
Wear protection on buckets for loaders, excavators and draglines machines, protection for the inner & outer walls of buckets
Dredging industry, dredger wear parts, suction mouths wear protection, dredger head wear protection
Chute & lip protection, Rock box edges
Fan blade liners
Recycling industry for weld-on hammer tips
Pump housings and impeller repairing
Other general wear applications

Copyright © CS Wear Resistant Material Co., Limited . All rights reserved.