We are the source of wear solution!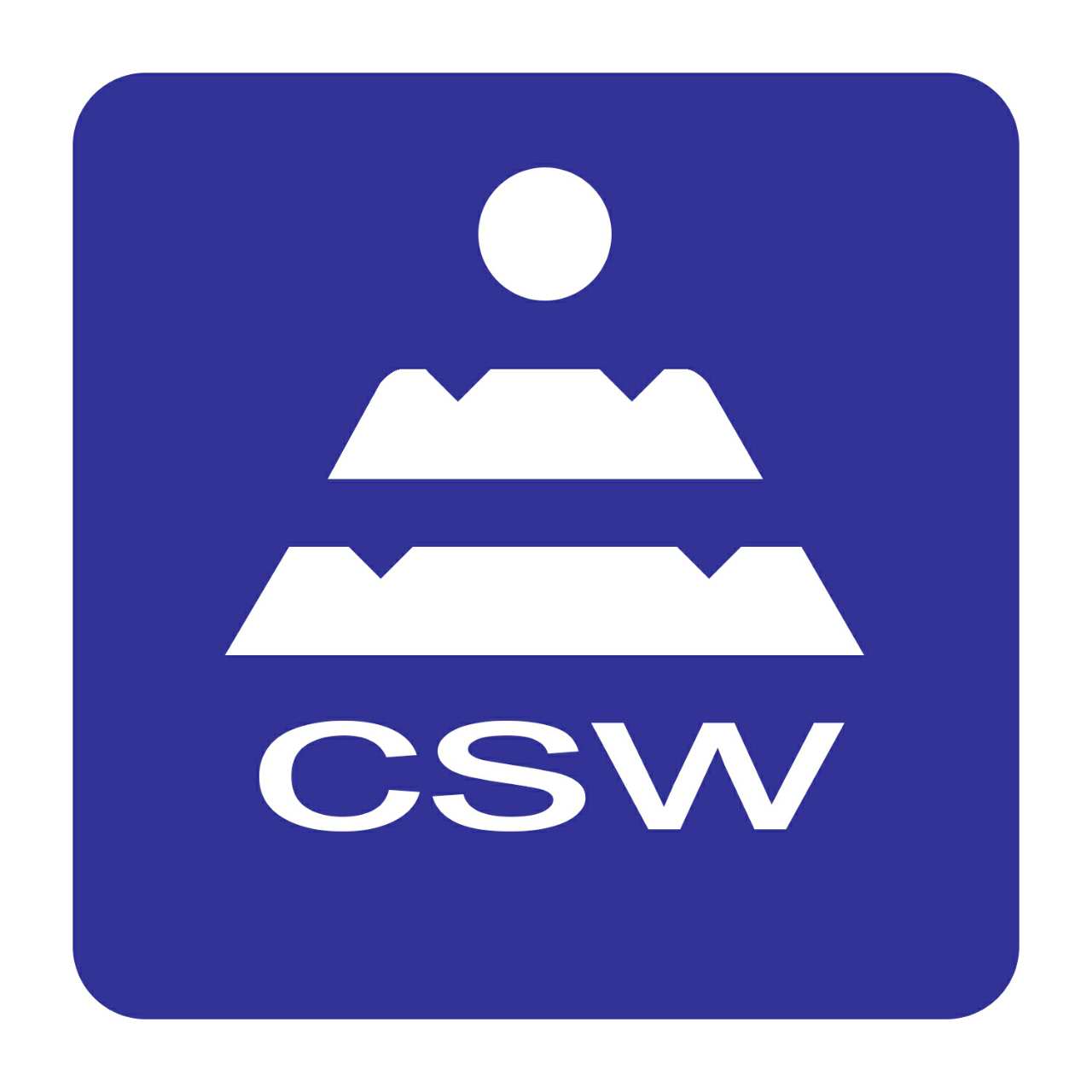 Skid Bars

SKID BAR
The CSW Skid Bar used primarily for protection of Shovels and Buckets. Other applications like Haul Trucks and Fixed plant applications.

Features:
❶ Mild Steel backing plate allows for easy welding in place
❷ Beveled edges to deflect impact
❸ A channeled surface which will pack with ore, reducing weight while maintaining service life


Various Shapes & Sizes allow for custom made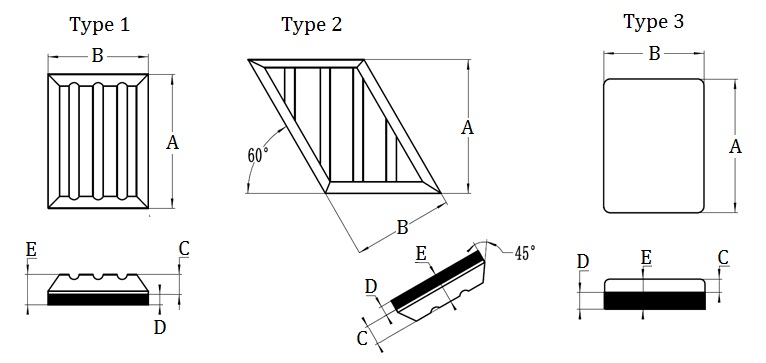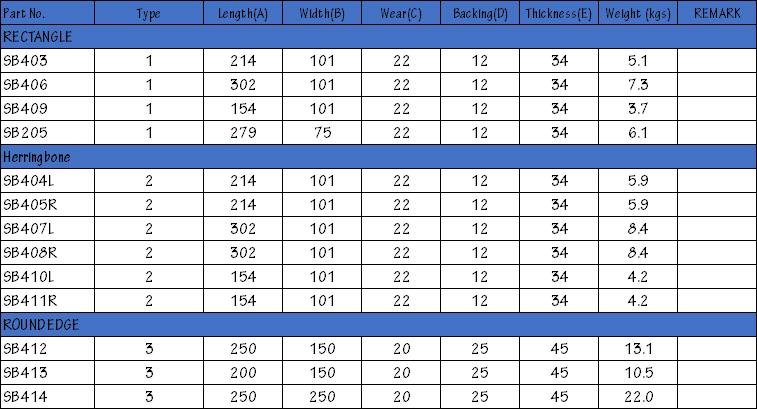 Copyright © CS Wear Resistant Material Co., Limited . All rights reserved.