We are the source of wear solution!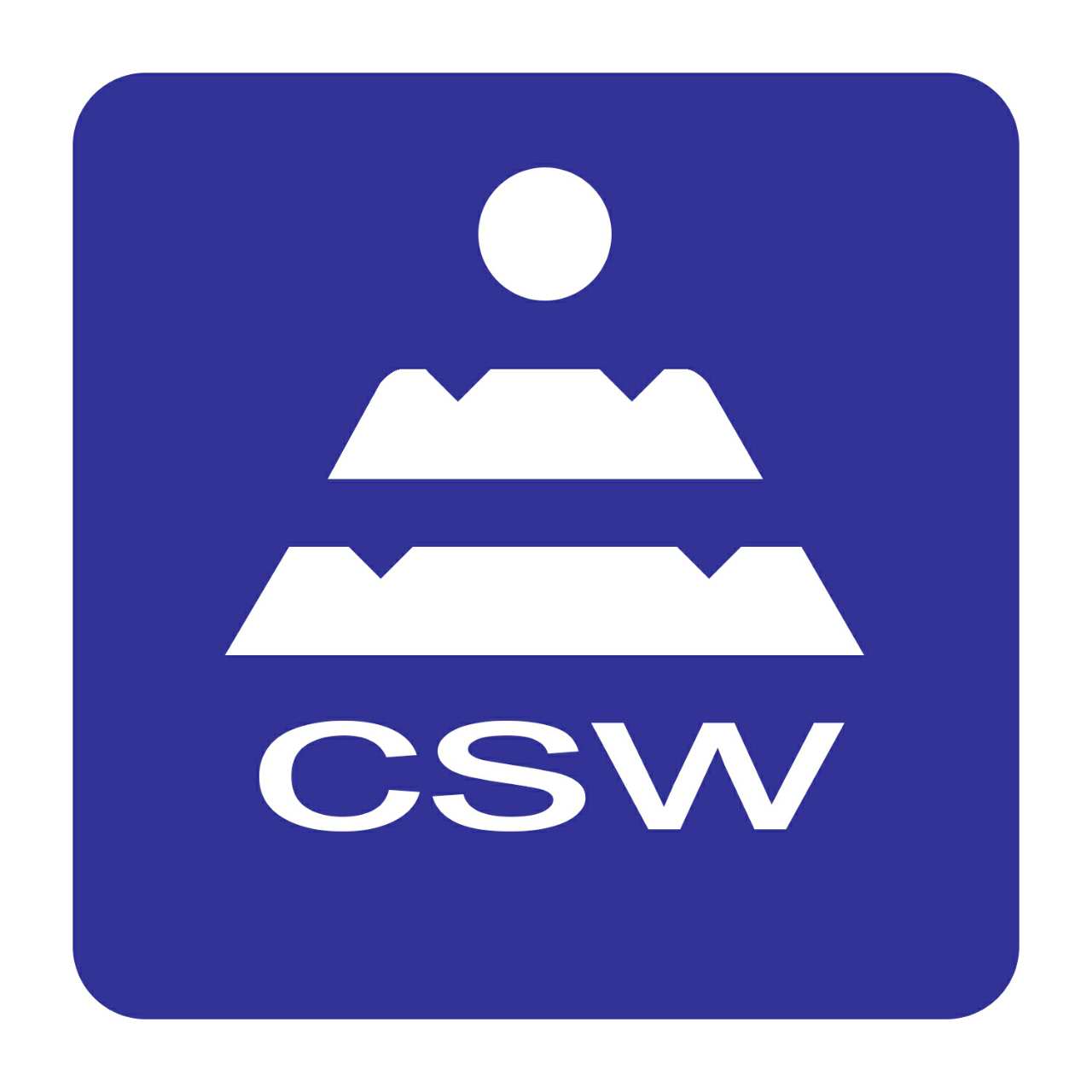 Wear plates

WEAR PLATE

Laminated wear plate is also a combination of Chrome white iron wear casting vacuum brazed onto mild steel base, with Hardness of 63HRC/700BHN, the wear surface is smooth and flat, wear life normally 2 times longer than clad plate and 6 times longer than AR 400 steel plate.
Suitable for use in chutes, hoppers, bins, liners, impact walls, rock boxes and a variety of other applications. Very easy to use, no pre or post heating when welding. Weld-on or bolt-on studs or bolt holes can be easily added upon customer's requests.
CSW Laminated wear plates can make with different shapes and sizes. In order to guarantee bonding area and good bonding quality, we normally set a limit on sizes of wear plate, any size combination is available within below ranges:


Thickness: from 1/2" (12mm) – 4" (100mm)
Width: from 7" (180mm) – 24" (600mm)
Length: from 15" (380mm) – 31.5" (800mm)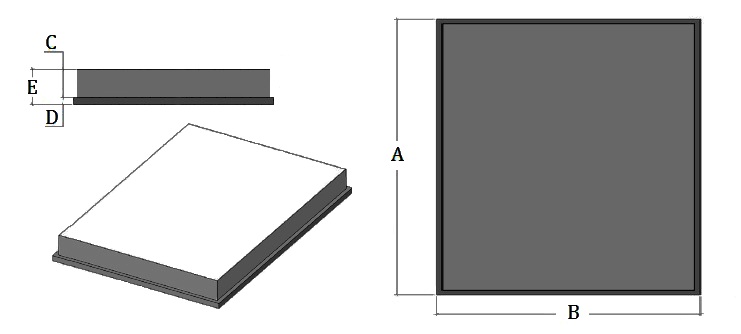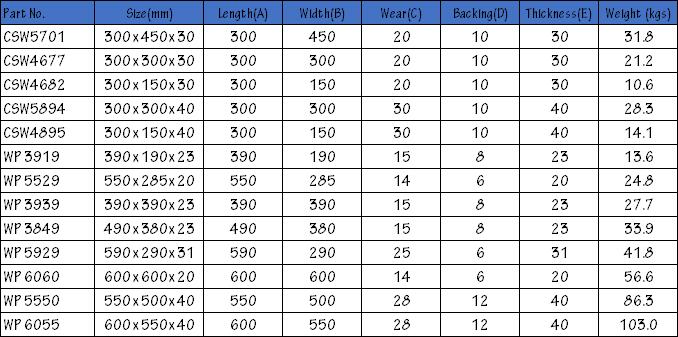 NOTCHED WEAR PLATE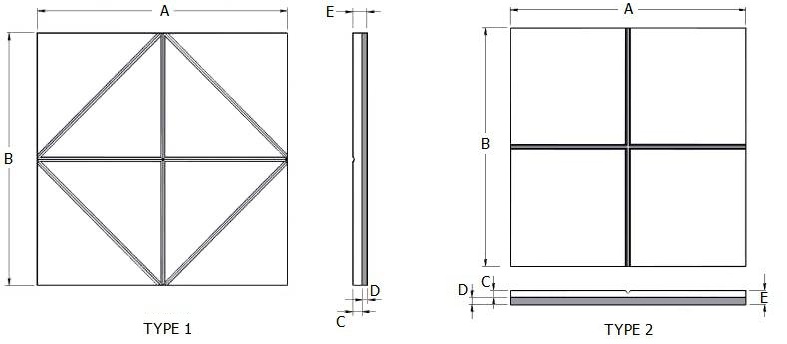 Any special requests on size, please feel free to contact us for further technical discussions.

Copyright © CS Wear Resistant Material Co., Limited . All rights reserved.