We are the source of wear solution!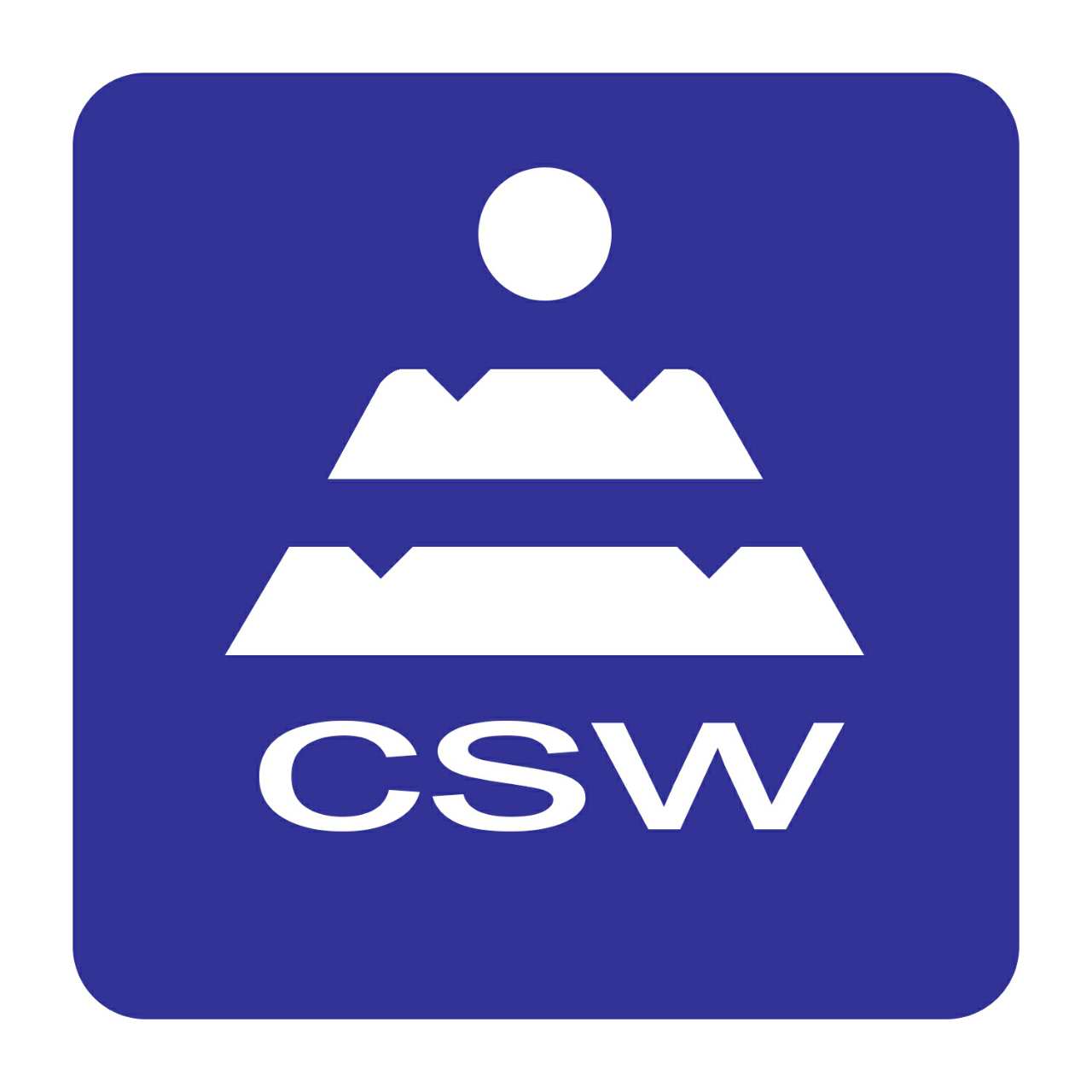 Wear Buttons & Donuts

WEAR BUTTONS & DONUTS
Wear Buttons & Donuts are the perfect material for wear protection of smaller areas, easy to install with no pre or post heating required, requires less welding time and material, The Donuts also offers flexible options with internal and external welding, Variability in size, Available in diameters from 60mm to 150mm.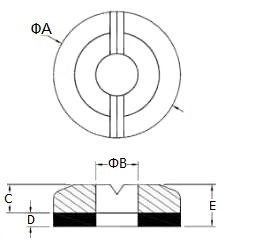 Applications:
Bucket protection
Protection for adaptor teeth and other Ground engaging tools
Bolt protection
Conveyor transfer points
Excavators Loaders
Shovels & draglines
Other heavy earth moving equipment

Copyright © CS Wear Resistant Material Co., Limited . All rights reserved.