We are the source of wear solution!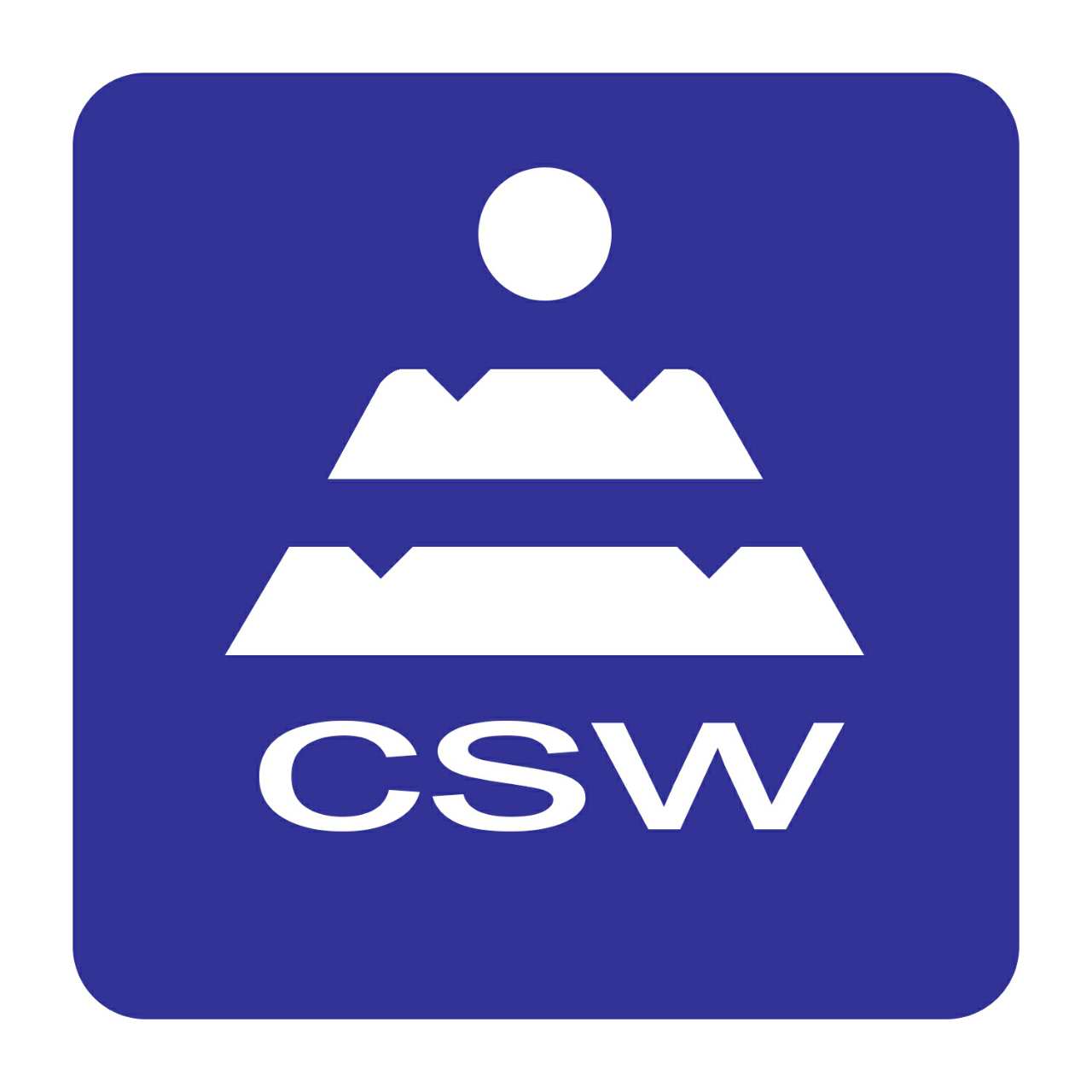 CONTACT US
CS Wear Resource Ltd
3108-1, District A, 14 Block, JinRuiYaRuan
Luyun Rd, Changsha, Hunan, China
Marcus Zou
Email: marcus@cswresource.com
Phone: +86 139 2922 2957 (Sales Hotline 24/7)

Office Hours: Monday to Friday 8:30 am until 6:00 pm
CONTACT FORM

Copyright © CS Wear Resource Ltd . All rights reserved.