We are the source of wear solution!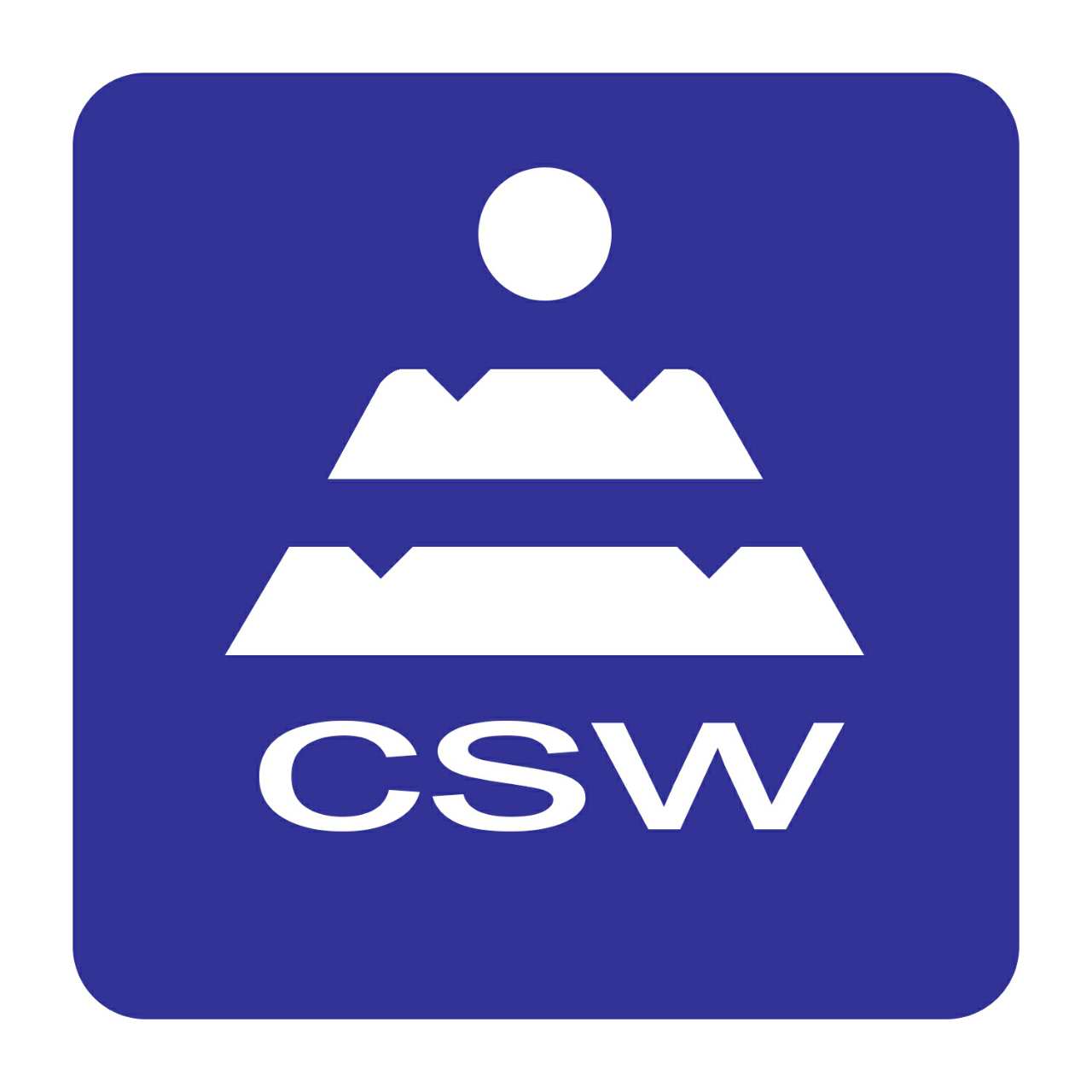 Crusher Wear Parts

CS Wear specialized in design, development, and manufacturing of high manganese wear parts and high chrome wear parts, our cursher wear products now mostly focused on Cone crusher wear parts (Mantle, Bowl liner), Jaw crusher parts (Jaw plates), Impact crusher wear parts (Blow bars/Impact bars), and Hammer crusher parts (Hammers), with capacity of 15000 metric ton wear consumables annually.

Main wear materials we currently doing are as below:

High Manganese
13% Manganese Steel - Standard Hadfield Manganese for general crushing conditions where high abrasion wear resistance is not of primary concern, suitable for cone and jaw crushers.
18% Manganese Steel - Increased Manganese and Carbon content for extended wear life, suitable for all cone and jaw crushers.
22% Manganese Steel - Optimum Manganese and Carbon combination for good wear-resistance and toughness. Extended wear life in high impact. High abrasive wear conditions, suitable for most cone liners as well as all sizes of jaw crusher liners.
13%, 18%, 22% high Manganese can also made with extra Chrome content of 1.0%-2.5% to increase the wear property of Manganese steel.



High Chrome
Cr23, Cr26 with hardness of 55-60HRC, high wear resistance, but less impact resistance, feed size needs to controlled or will have a risk of breakages, normally used in secondary , tertiary & asphalt applications.


Copyright © CS Wear Resistant Material Co., Limited . All rights reserved.